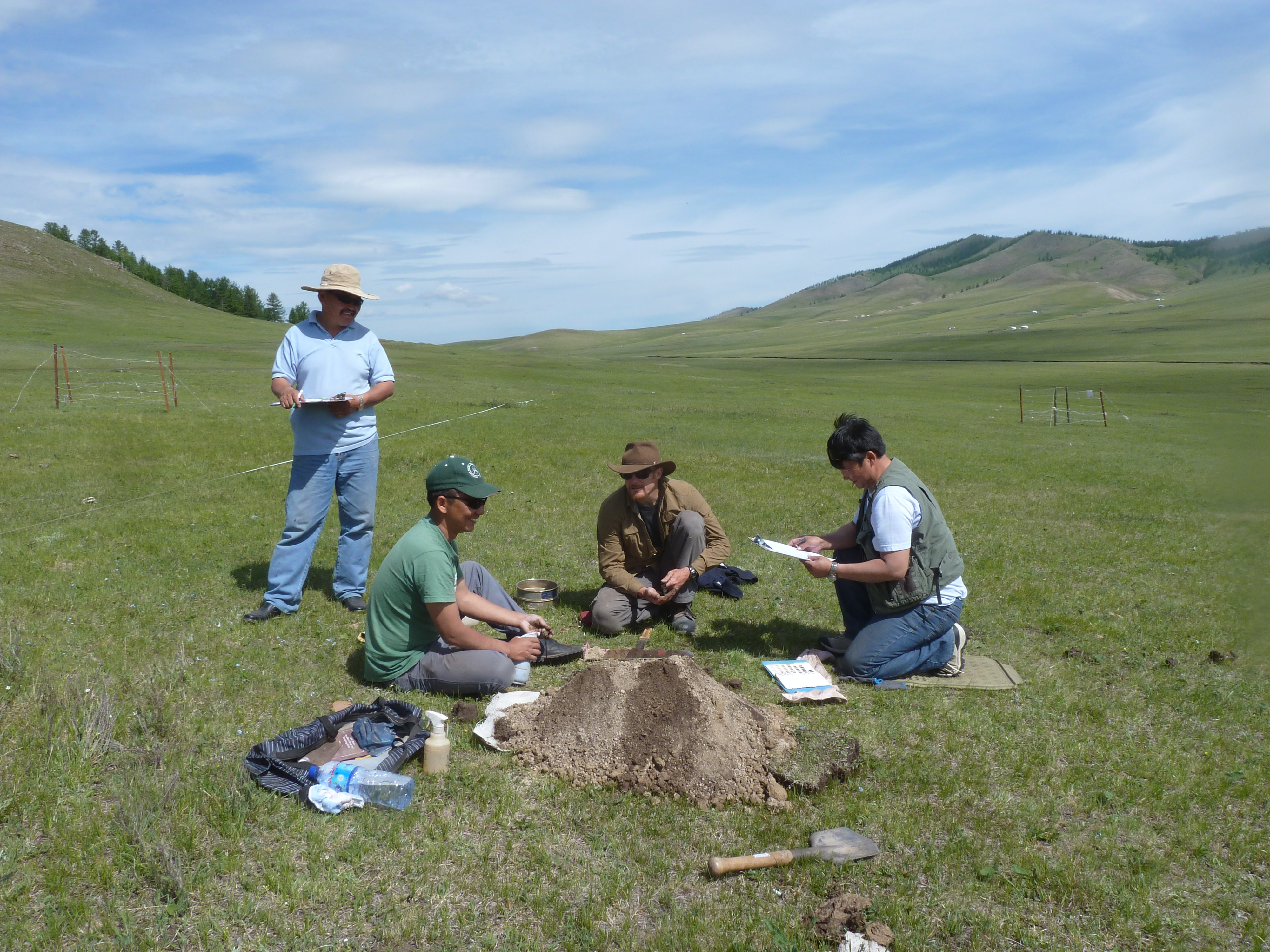 Photo by Justin Van Zee. June 12, 2011. Bulgan Aimag, Orkhon Soum. N 48.85640, E 104.24153.
Mongolia Video Clip and accompanying Mongolia Article 2012. Justin Van Zee and Ericha Courtright.
Mongolian Handbook. Manual describing the field methods used. 2011.
Mongolian Plant Species. Plant species list for the entire country. 2011.
DIMA Users Manual in Mongolian. 2011.