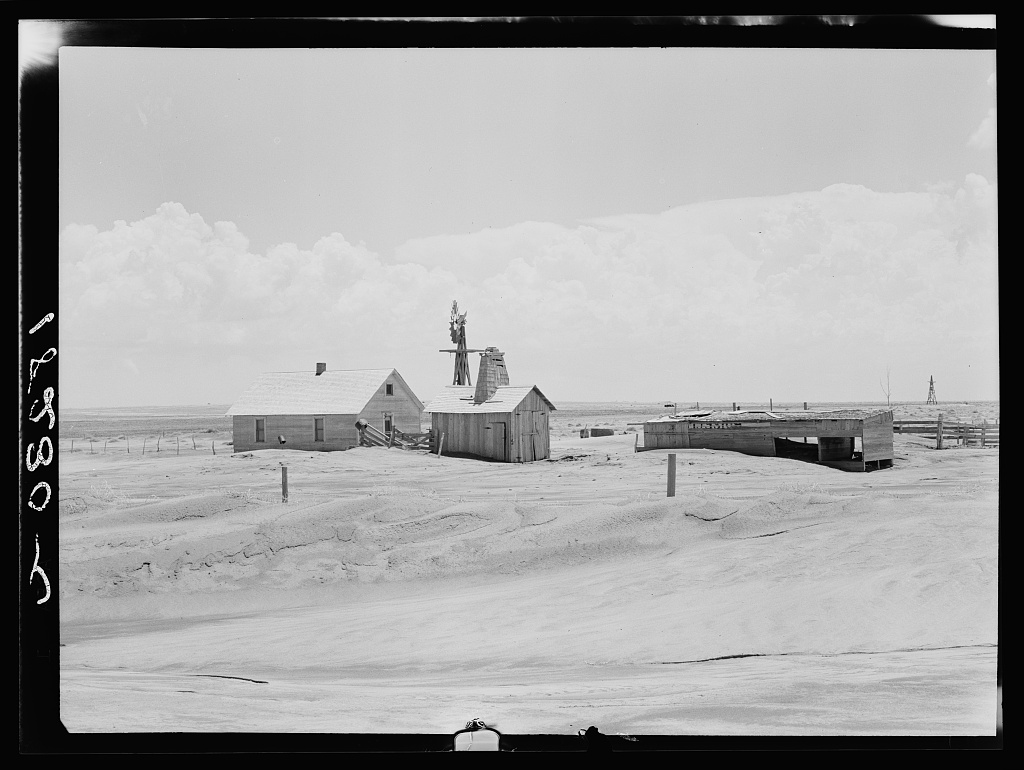 For the National Wind Erosion Research Network, the Answers Are Blowin In the Wind
Agencies wrestling with land management choices argue that wind erosion and deposition (also known as aeolian processes) remain crucial—and understudied—issues in the present. With global soil loss occurring at an estimated 10 to 40 times its replenishment rate, managers need better resources for understanding wind erosion across land covers and land uses.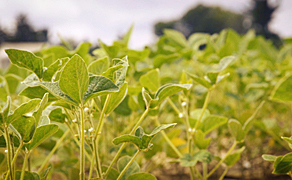 USDA, Microsoft to Launch "Innovation Challenge" to Address Food Resiliency
The U.S. Department of Agriculture (USDA) is partnering with Microsoft to launch the "Innovation Challenge," a contest designed to explore how climate change will impact the United States' food system with the intent of achieving better food resiliency.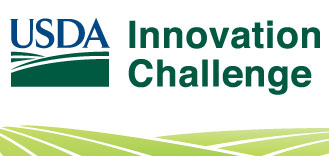 Agriculture Secretary Tom Vilsack, Microsoft to Name Winners of Innovation Challenge
Agriculture Secretary Tom Vilsack and executives from the Microsoft Corporation will announce the winners of the USDA-Microsoft Innovation Challenge on TUESDAY, Jan. 26.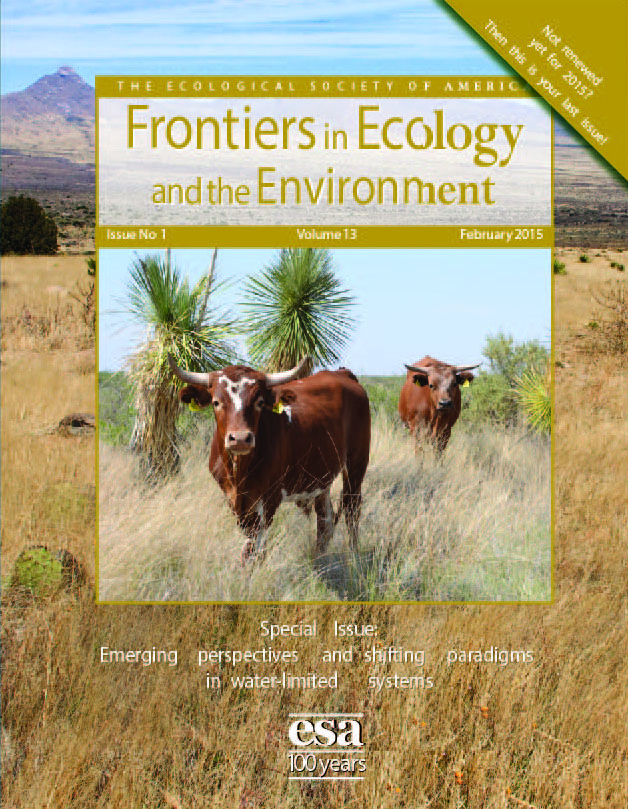 New Perspectives on the Dynamics of Dry Lands
Vast acreage of dry lands may evoke images of a desolate, scorched desert that is uninhabitable to humans. But the arid and semi-arid dry lands of about half of both the United States' and the world's land surfaces actually are complex ecosystems made up variously of grasses, shrubs, agriculture, and even urban dwellers. Now, ecological education about these complex dry lands has taken a step forward with the publication of a special issue of the journal Frontiers in Ecology and the Environment. The articles in the special issue was organized by ecologist Debra Peters.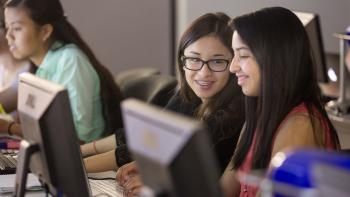 ASU grad student teaches 'big data' to high school girls
Jessica Guo, a graduate student at ASU presented a weeklong workshop on big data to students from Mesa Public Schools. The primary goal of the workshop was for girls to learn to work with large available datasets. Girls spent their fall break learning a statistical computing program called "R," which they used to analyze big data.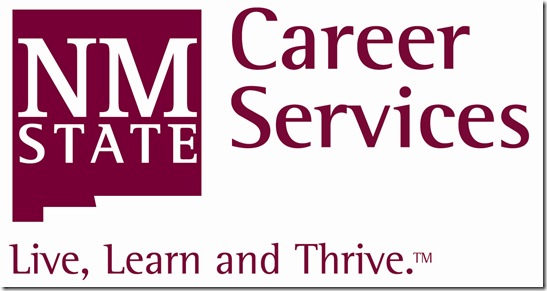 Career Opportunities
Associate/Professor of Soil or Environmental Science
Assistant Professor of Pedology
Research Assistant Professor